About us - the international referral network
"If change is going to come, it will be on the shoulders of small businesses, the mould-breakers and those who are passionate about their ideas"
The international referral network
Adviserly is a growing and exclusive international referral network of small legal and accounting firms. 
If we do not have the adviser you need on our network, we will find you two new advisers to choose from.
We select advisers on our network with great care, drawing on our experience of working in UK professional services. Adviserly requires recommendations, a track record of quality, responsiveness and a fit with our values.
In the meantime, we are working on the Adviserly platform, to make instructing our advisers as simple as possible.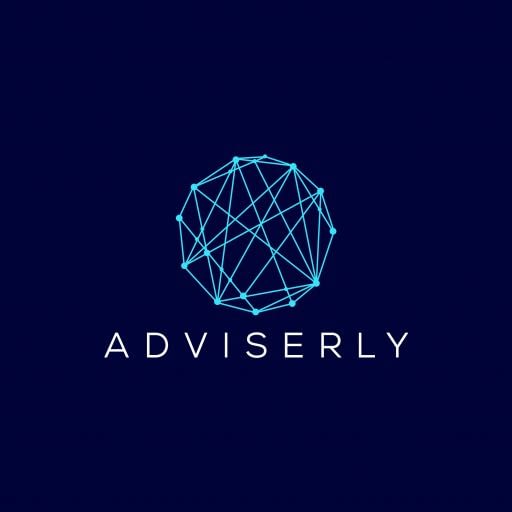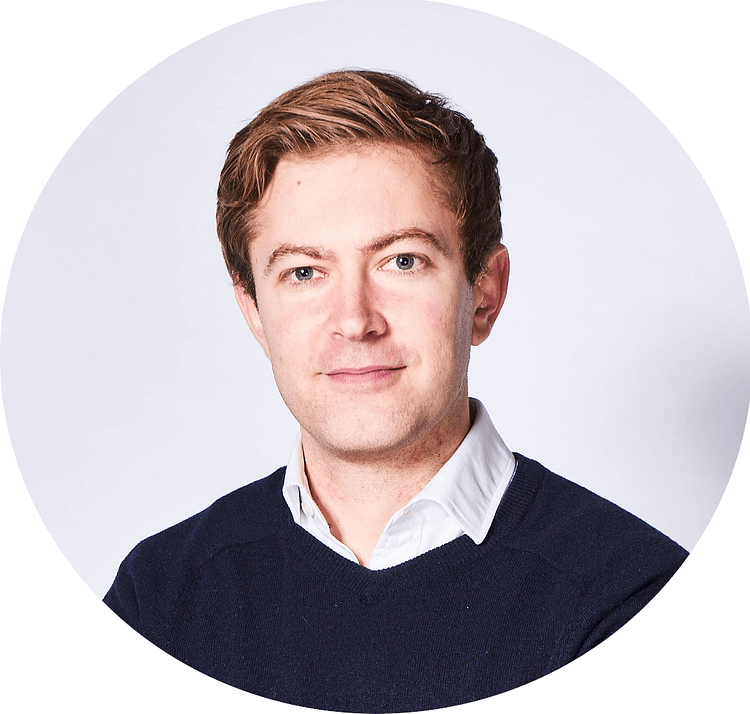 Robert founded Adviserly in 2021 with a mission to make cross-border legal and accounting advice accessible to all.
He is a former corporate partner at a UK platform law firm, acting for small businesses, fund managers and entrepreneurs from around the world. 
After training at City firm, Winckworth Sherwood, he went on to work at Canadian firm, McCarthy Tetrault.
He previously founded Legis, providing expert legal policy advice to law firms, public affairs firms, trade bodies and investment managers.
Robert has a background as a justice policy researcher in the UK Parliament, and worked as an adviser to the Minister for International Development.
A law graduate of BPP London, he also studied history at Christ's College, University of Cambridge. At law school he was awarded the highest distinction of his year for his dissertation.
He was a candidate in Lambeth and Southwark in the 2016 London Assembly elections and is a former special constable.
Adviserly is an international referral network and UK based startup incorporated in 2021, participating in the Leicester Startups Accelerator Programme.
Request free introductions
Get your 15 minute call with us followed by 2 bespoke introductions. We work around your time frame.